Post by lildannigurl on Jan 13, 2014 8:29:48 GMT -8
If you make it to the end you'll see why I put this in survival. (near death experience and all)

me and my girls went on an outing yesterday :squee:...it was a beautiful day :want:...We went geocaching but true to form every time I'm allowed out side the house...shit happens
Let me start at the beginning
Bull Shoals/White River state park....a beautiful area on the white river just below the dam
Behold A Dam
there was a sign that read "Don't pick the flowers" I think that sign should be seasonal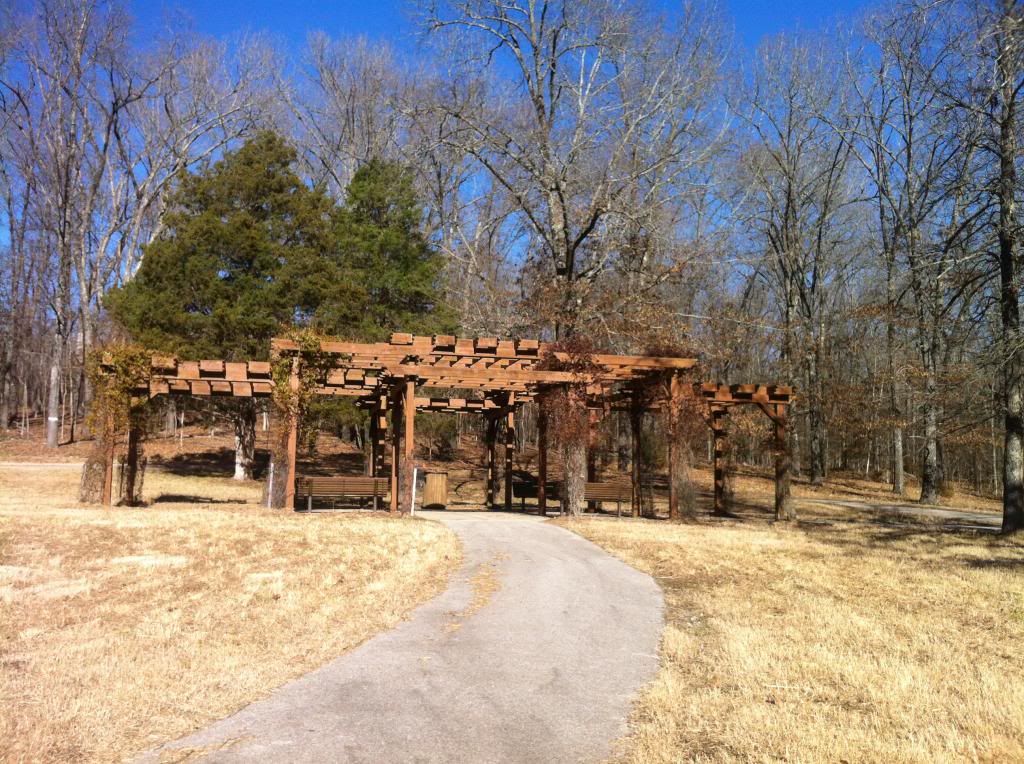 the woods behind that pavilion is where we found our first cache...someone left the lid off and nature washed away all of it's contents....I notified the owner... :bah:get down here and take care of your shit...
:girly:thanks for the rock
on to the next one...I took a wrong turn at Albuquerque :D...ended up finding this lil nature trail with a weird sorda bird watching sanctuary
Kinda cool they had Peacocks, Quail, turkeys...some sort of exoctic hens...gabby lil bitches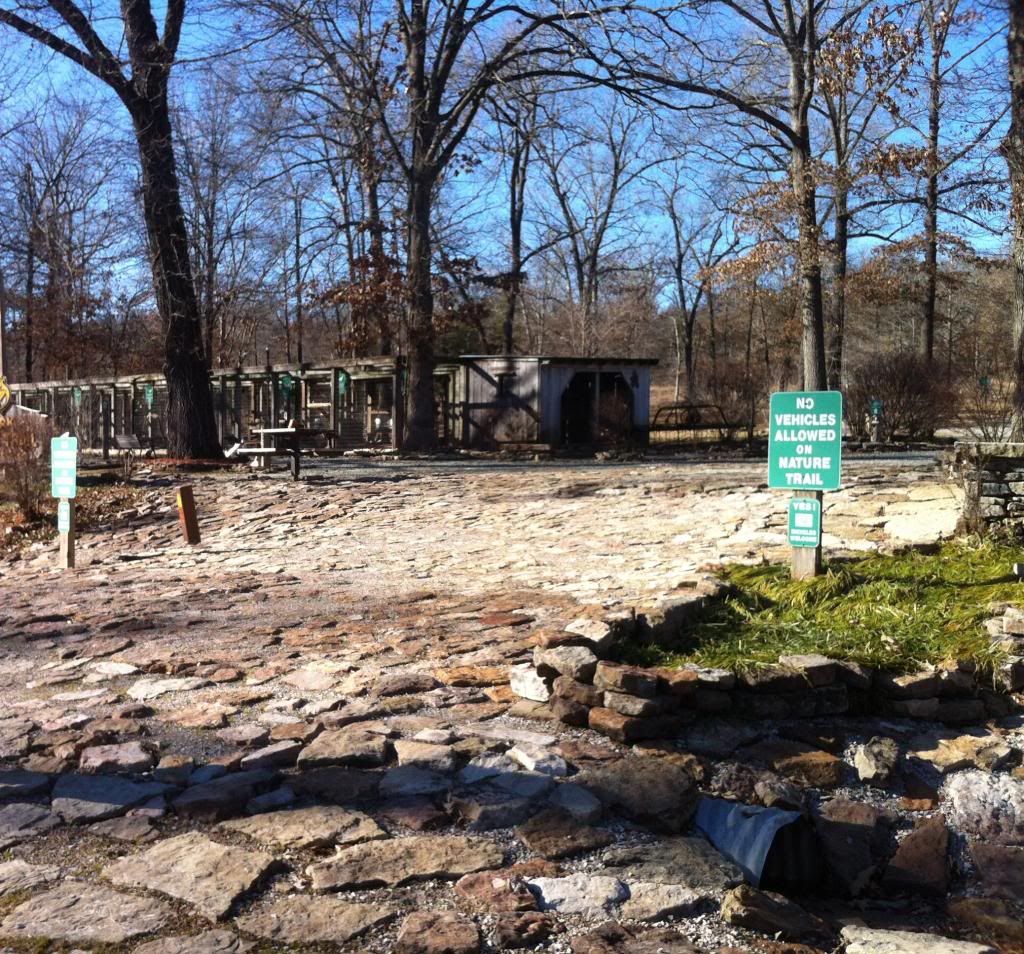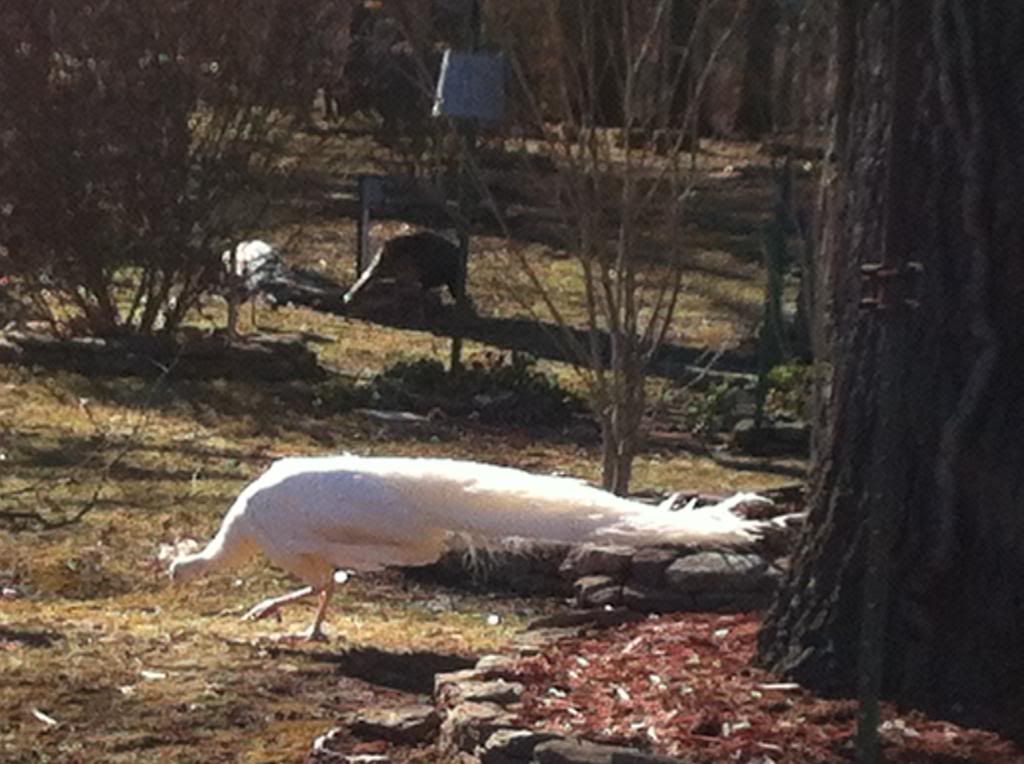 the entire trail was made up of broken glass...I think this was a sick lil joke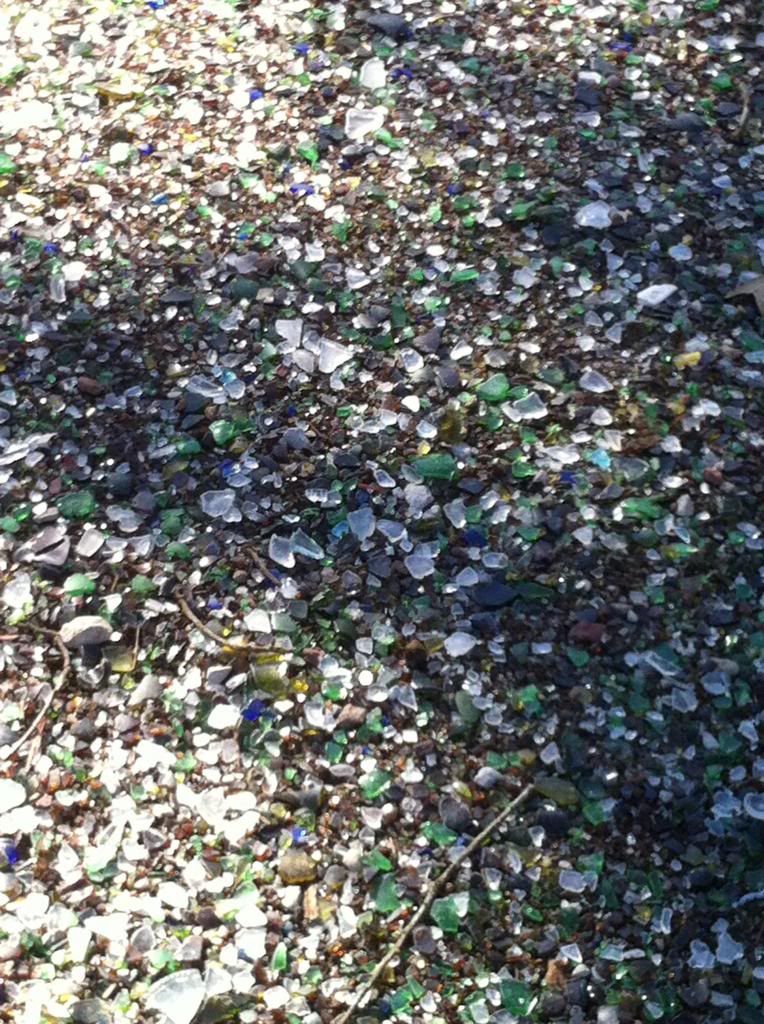 but it was pretty so I didn't complain

I have no idea what's goin on in this picture....so insert all applicable jokes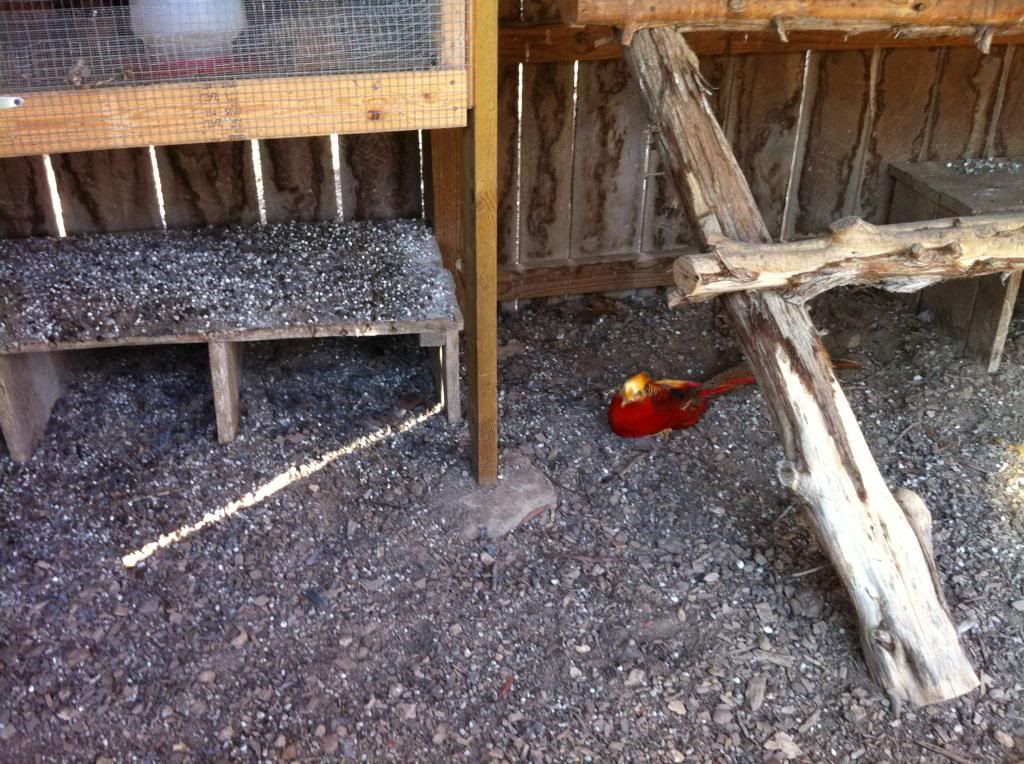 :bah:why would you put an incinerator right next to the cages :really:that's just sick :(look at all the birds that once were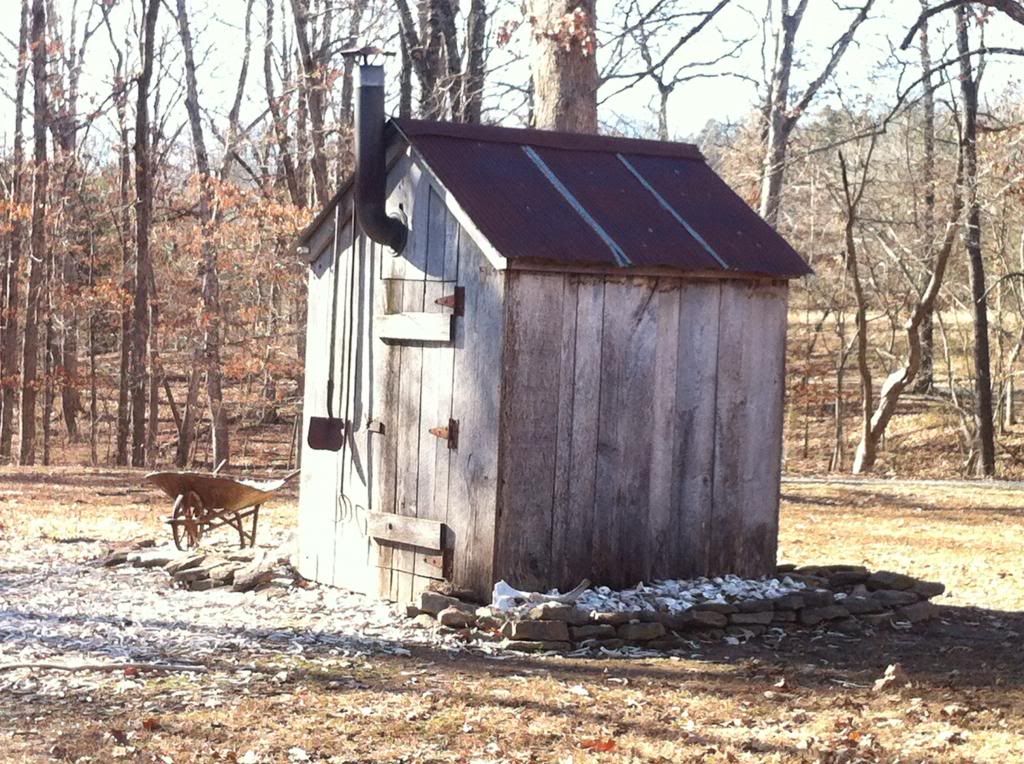 seasonal
but kinda funny

incredibly seasonal :bah:there's not even a garden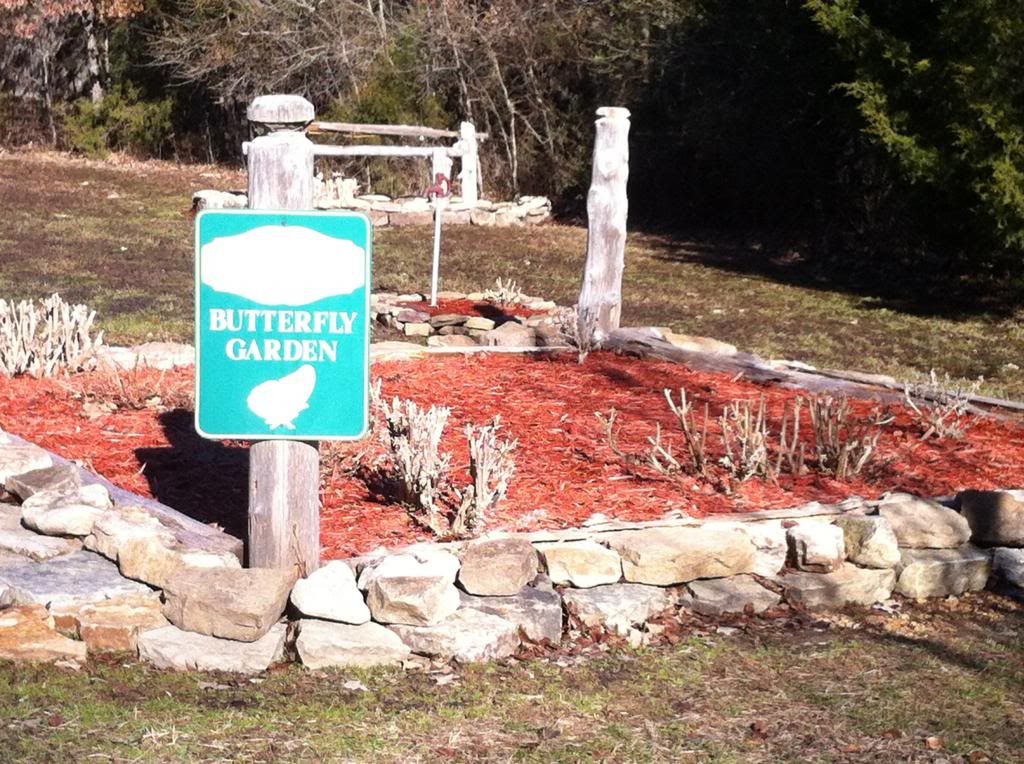 found these weird tractor seats...kinda random but w/e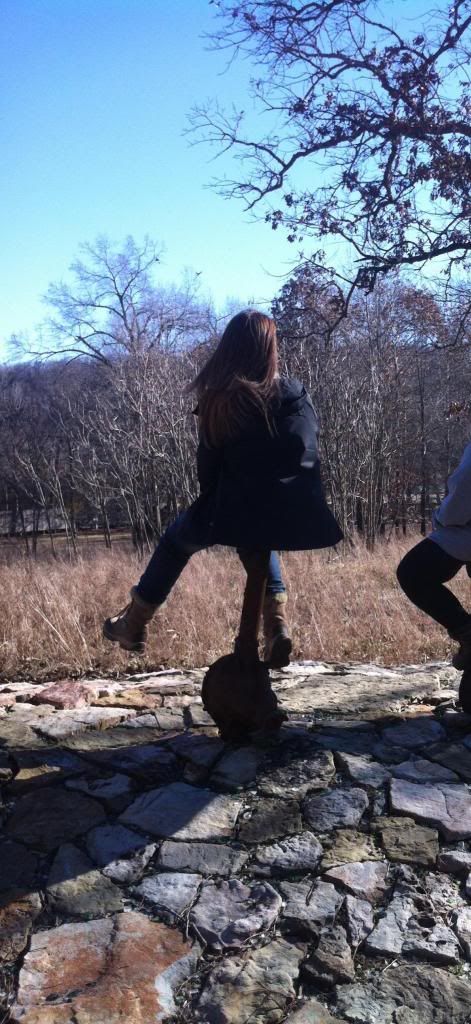 this one was way fun and kinda hard :yay:...it was a night cache but we're smart so we trudge on :snooty:......had to follow some reflectors to the destination...they guy who made this up was an awesome fella who liked to use his imagination and make it a real treasure hunt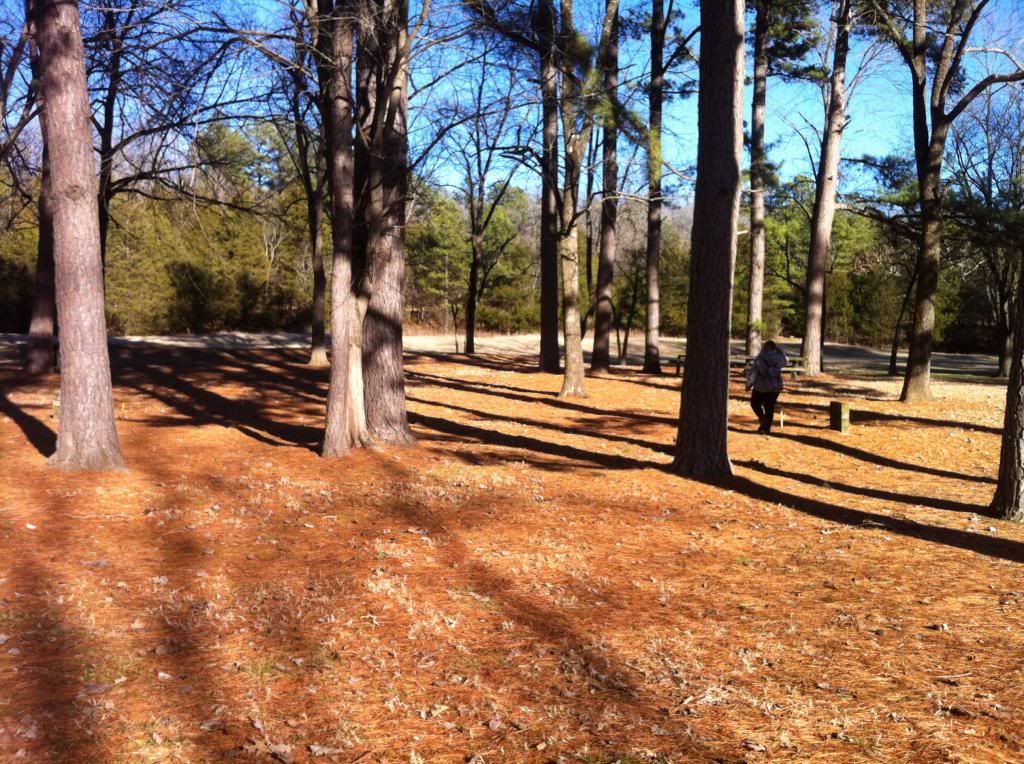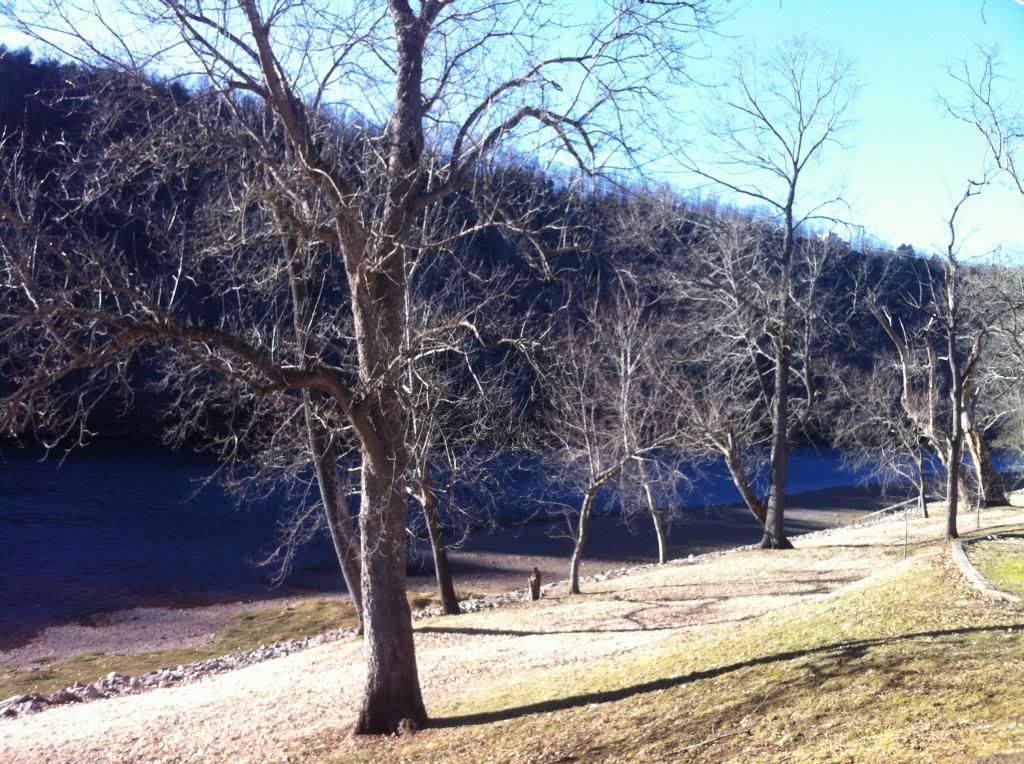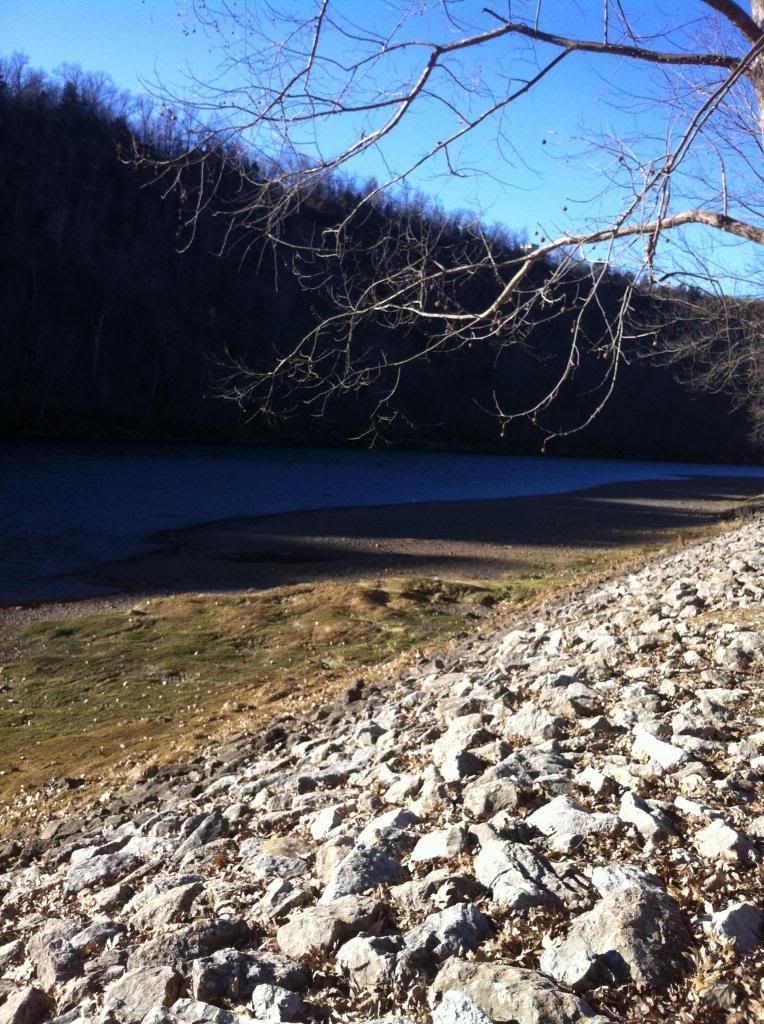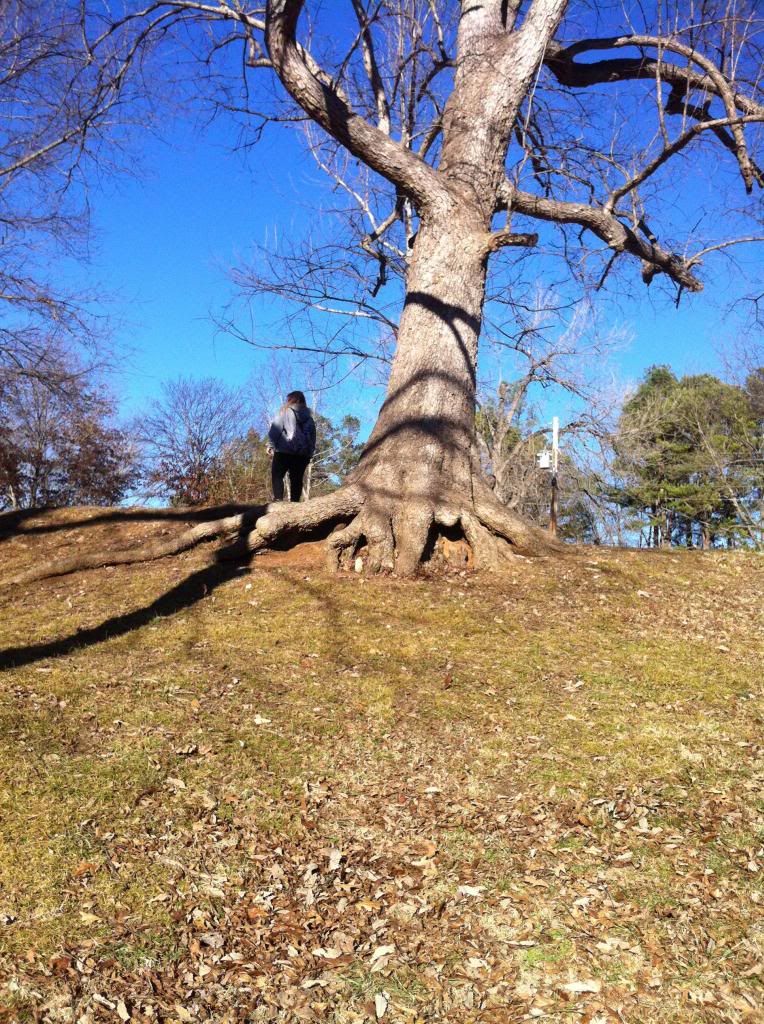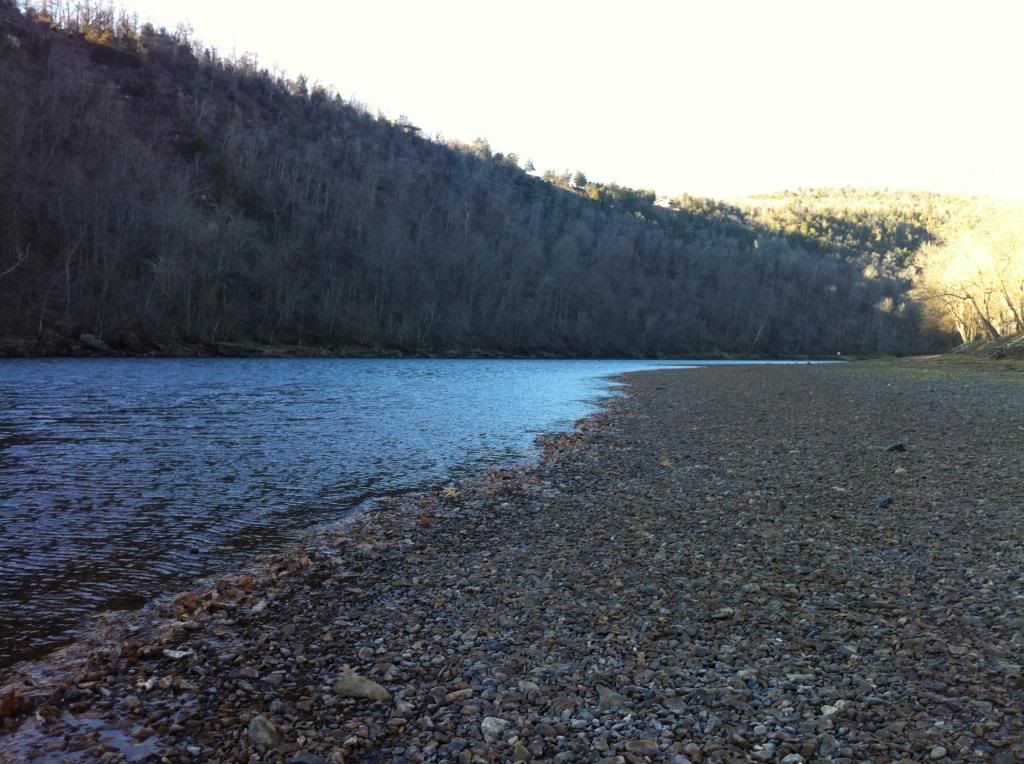 after a while and some goofin around we found it!!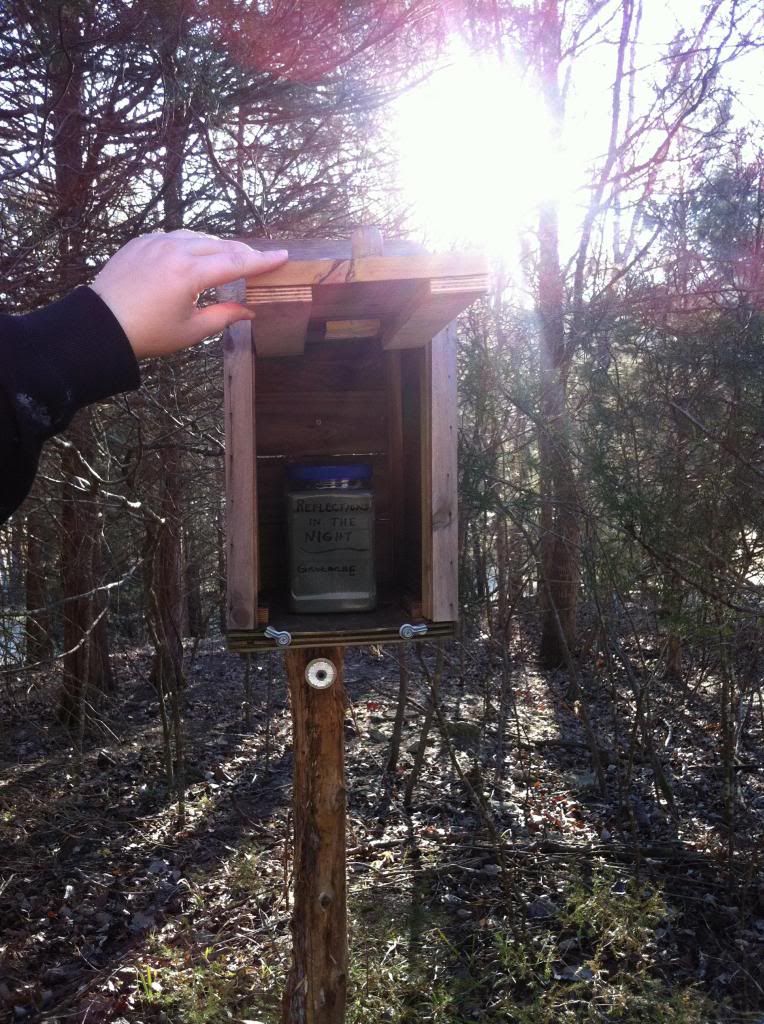 had some pretty neat shit in it...so I left a lil black ninja duck
....and here's where the shit hits the fan
earlier in the day ...like literally 20 minutes before that pic...the girls found an ole phone booth and called out photo op!!!
=B...so we all took turns gettin our pic taken in the phone booth...not really payin attention really just having a good god dam time not botherin nothin or nobody
....so after we found the cache we were sittin together in a lil field signing the log book when low and behold a ranger happens upon us....long story short he accused us of breakin the glass in said phone booth....ya that's likely :really:...after explaining to him what we were doin and recountin our exact steps up to this point. He asked to see ID...amber just happen to have hers on her so she whipped it out....that jackass took a pic of it on his personal phone....I got a tad irate...
:wut:" Hey there Ranger Dan---You just took a pic of my youngest child's ID--I don't know you...You haven't shown us any ID, a badge not even a dam marked truck"
:thatso:turns out he was off duty didn't have a any ID...he called his boss...long story short after accusing us again and me reiterating that "no sir we had nothing to do with that vandalism and we can prove it so unless you have proof we did I will be taking my children and leaving now"
He agreed and left us alone....get this ...get this...so me and girls lookin threw pics...check this out...see that white truck behind me? That's Dipshit Dan :willy:....He was sitting there watching us the entire time...He knew we hadn't done a thing....What a jackass
anyway
on with the day...next stop a cave just off the river...it was beautiful and wow was deep :O...we weren't prepared for caving but plan to rectify that situation on our next outing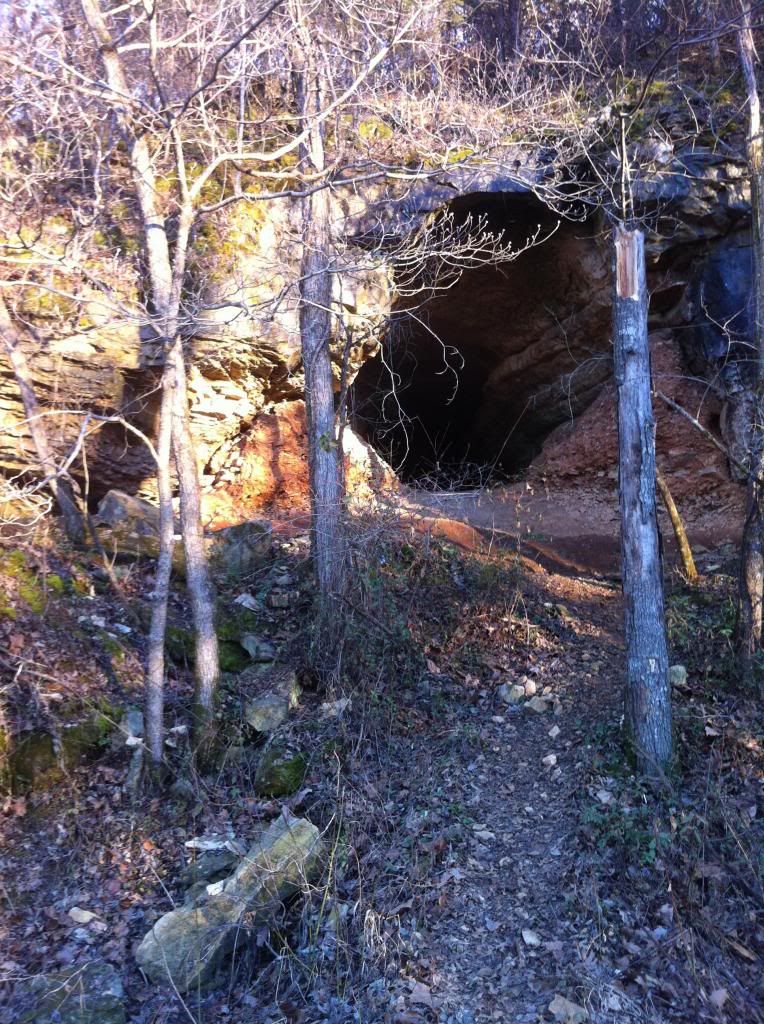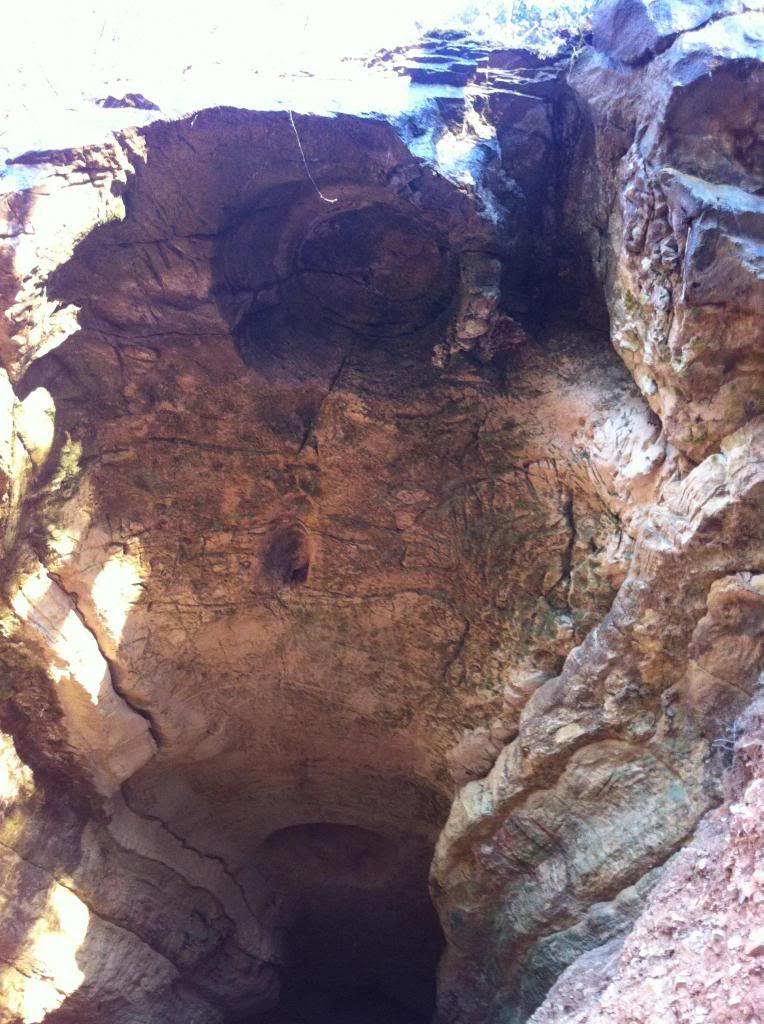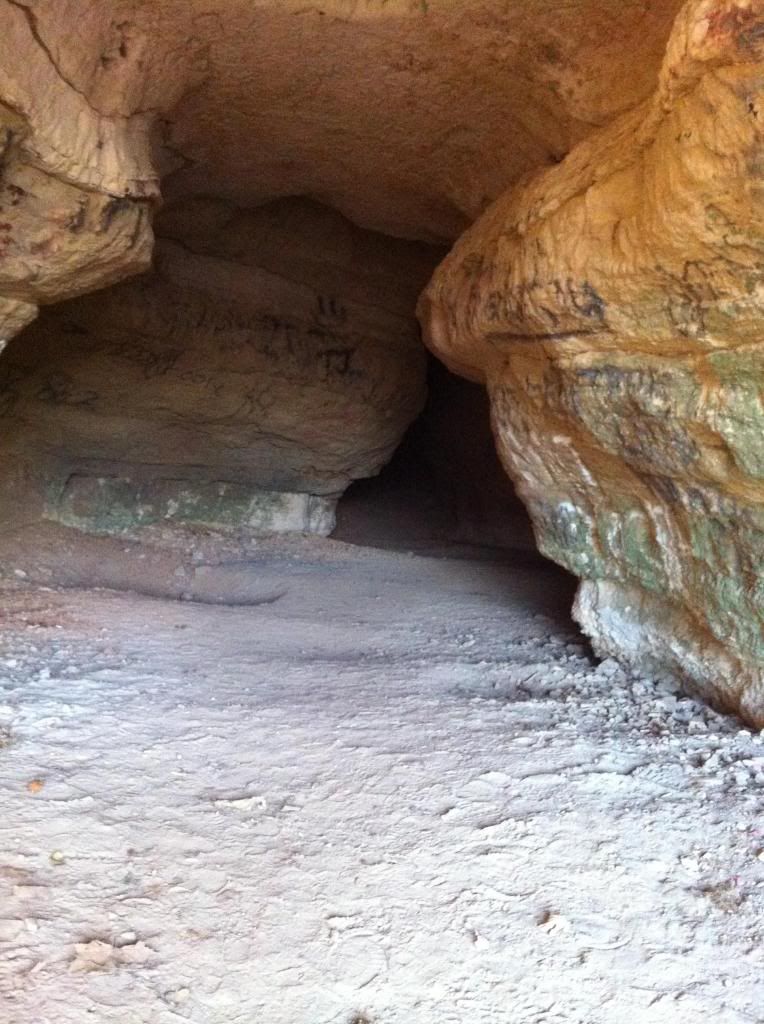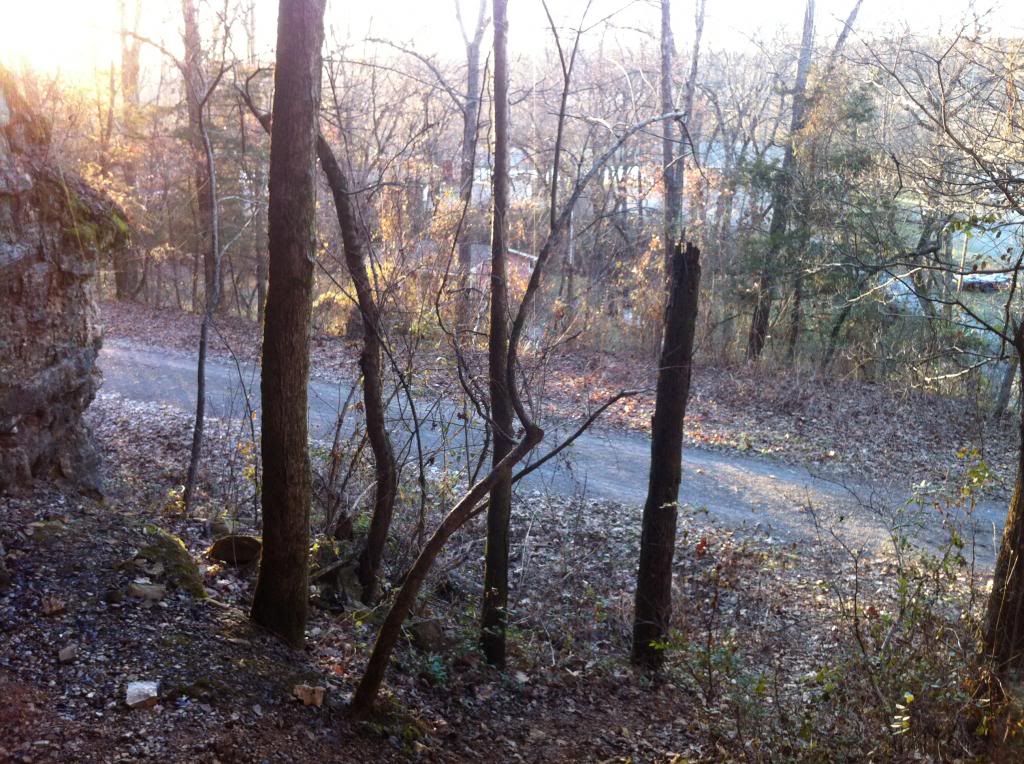 Ohhh a climb you say....oh ya it's on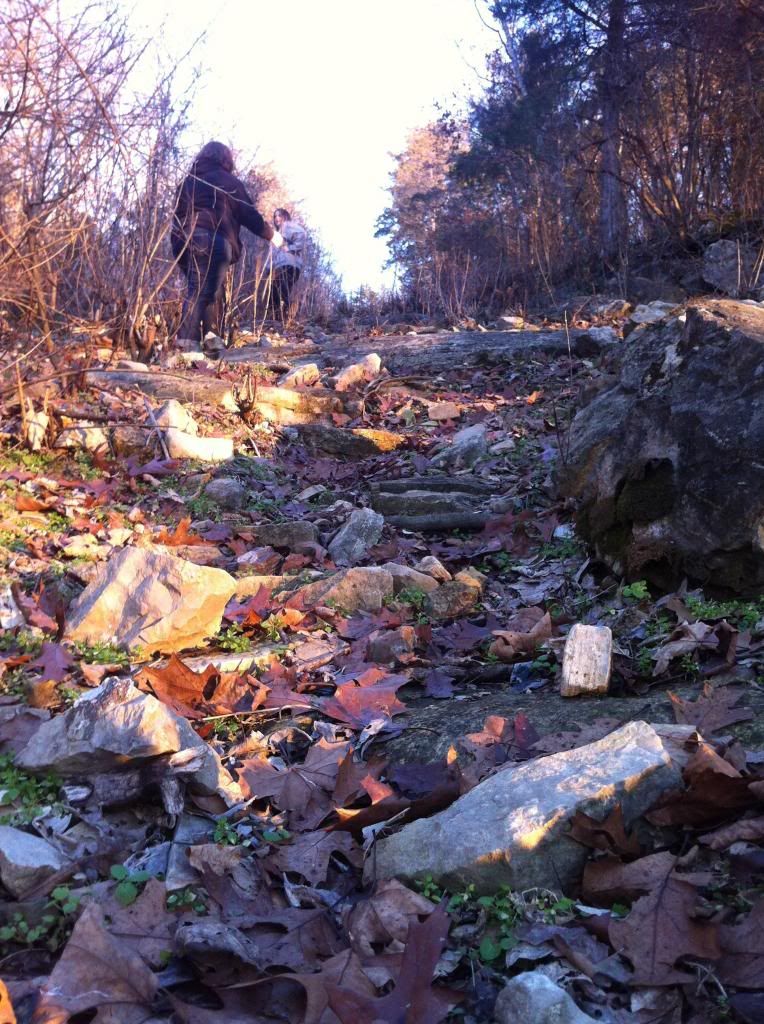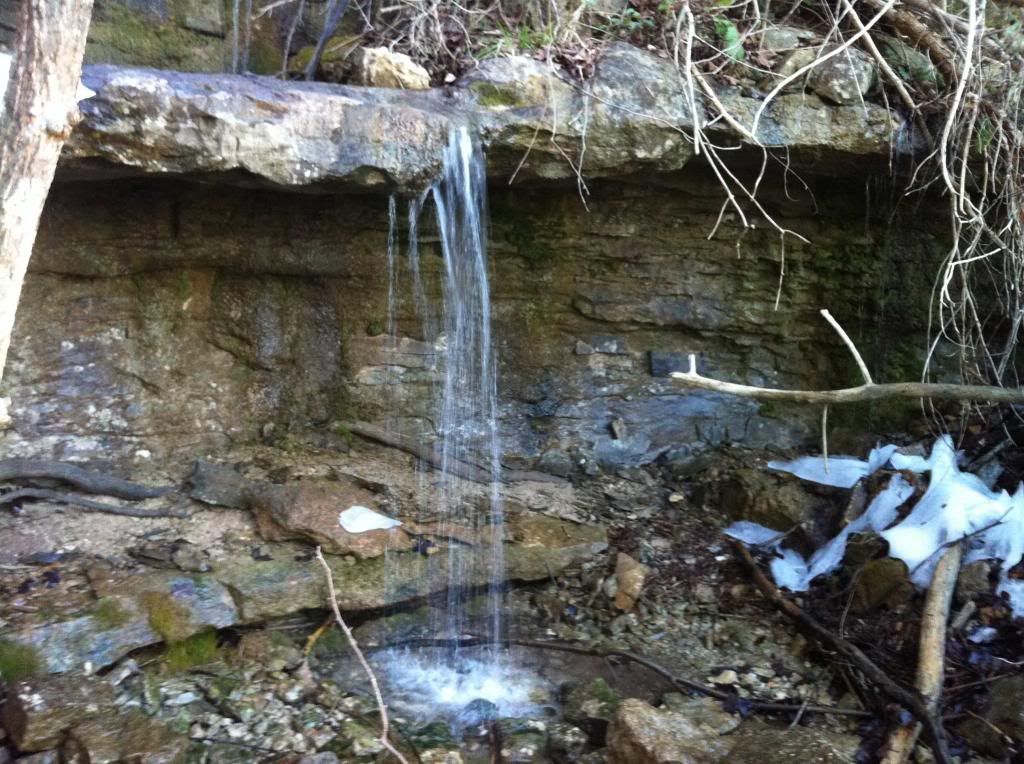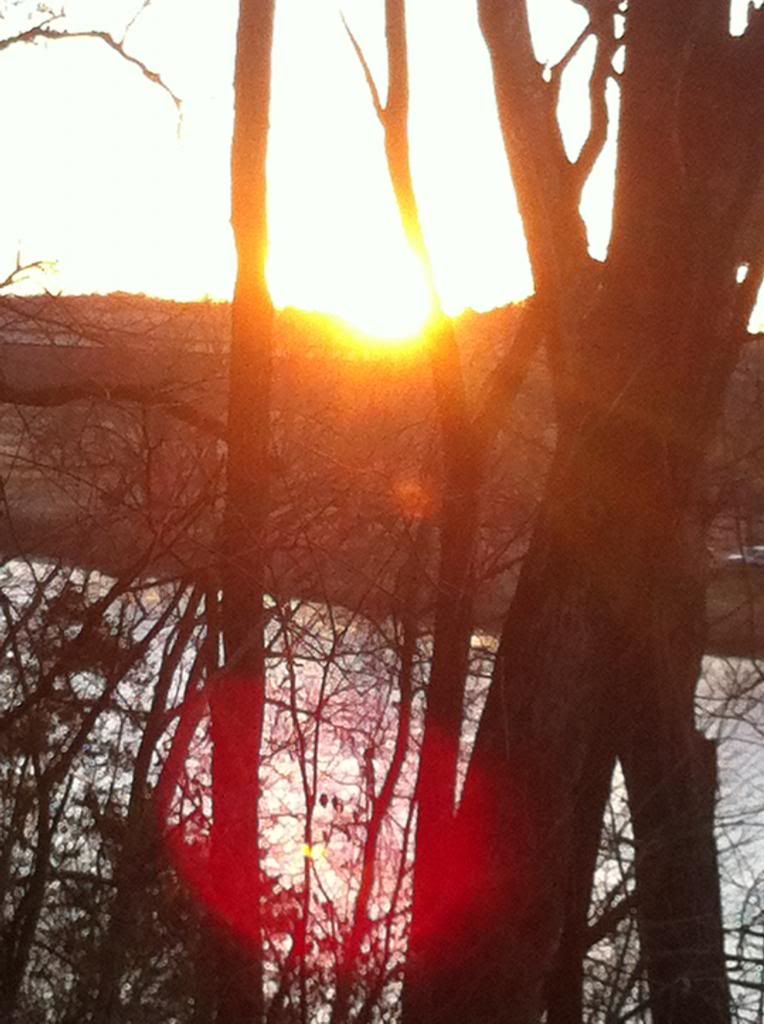 and to finish the day :blush:...and ya... ya'll are gonna love this...I'll make it short
stopped for gas...had to pee forgot the gas line was still attached to my gas tank...got in the car and drove away :fuu:...Yip that's right just like you see on tv...I yanked the hose right out of the filling station :facepalm:...gas spewing everywhere I parked far away ran in told the lady " uhhh you might wanna call your maintenance guy...gas is goin everywhere"
They acted like it was no big deal...said didn't need anything from me and omg :bah:the main. guy was even smokin a cigarette tryin to fix it...wth
so I drove away and the rest of the day the girls found new and creative ways to insinuate I should run for the border.
The end, hope you enjoyed :ldg:....seriously it could have exploded